Home Page
Keeping your employee in the center, PayGURU's HR platform simplifies HR operations like payroll, time attendance , contract labor management & many more!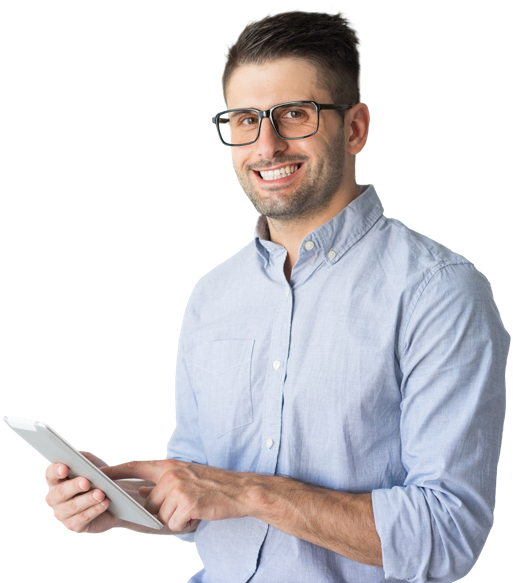 Build a great workplace with awesome employee experiences
Our company
Unique and efficient solutions to improve workplace productivity
22Years' Experience Working
Learn more about our Success Stories
PayGURU is a leading company in India specializing in building solutions using software & hardware to help you run your operations smoothly. Our suite of applications takes care of your business processes like payroll, time & attendance using biometrics, contract workforce management, canteen & visitor management.
Optimal Technology Solutions
Reach out to the world's most reliable IT services.
For further information, feel free to contact us
Call us today to super charge your business!