Home Page
Solutions crafted to take care of your business processes to maximize your employee productivity and business growth!

PayGURU's suite of business applications automates payroll processing, time attendance tracking, contract labor management & many more processes!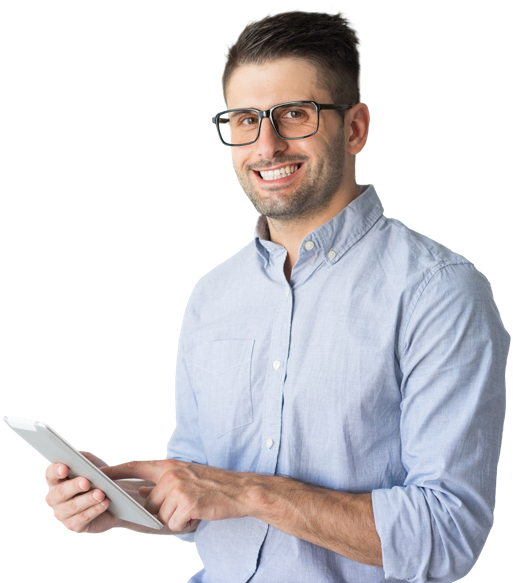 Build an awesome workplace that your employees love!
Our company
Unique and efficient solutions to improve workplace productivity
22Years' Experience Working
Learn more about our Success Stories
PayGURU is a leading company in India specializing in building solutions using software & hardware to help you run your operations smoothly. Our suite of applications takes care of your business processes like payroll, time & attendance using biometrics, contract workforce management, canteen & visitor management.
Solutions for your business
Build a workplace that gives a positive employee experience.
For further information, feel free to contact us
Call us today to super charge your business!